Attractive Responsive WordPress Websites | Full SEO/SEM Services | Social & Online Marketing | Copywriting
Agile Digital Marketing Agency
Our Story
In 2002, a son was born. After a year of mat leave, Lara decided full time work would not do, so she left the "working for someone else" world behind. A BCIT Entrepreneurship course, a daughter, 4 years in a hopping BNI chapter, and discovery of great invoice+contractor management tool followed. Since then, Lara and her team of contractors have been part of the thriving business lives of over 60 small businesses in Vancouver and beyond. We are an agile team of digital marketers and writers that are OK with multiple projects, and, though we would love to stand around the water cooler talking about Game of Thrones, we just don't have time (because we have so many clients to work for)! Our brand? "Good Value for Small Business."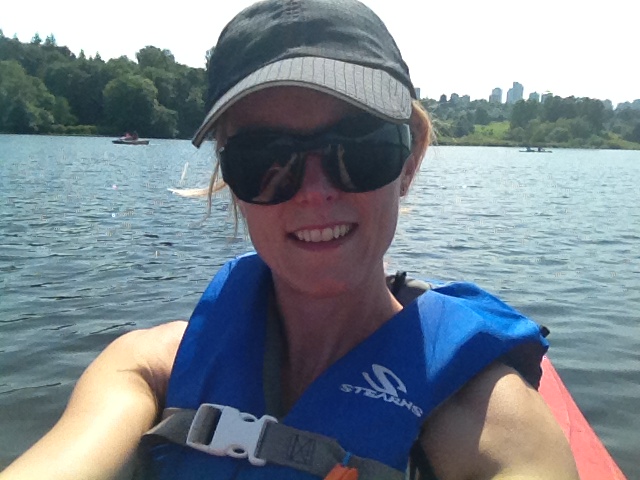 Lara Spence
Principal, Head Copywriter, SEO, Estimate Maker
In business since 2003. Has envisioned target market prospects & launched sites for 40+ companies. Writing, managing projects & chasing down details for 20+ years. Implementing SEO strategies since 1998.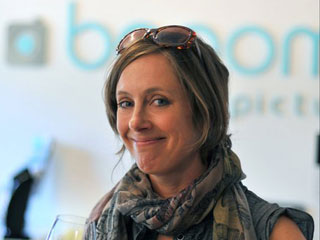 Harriet Fancott
Social Media Queen
20 years writing experience. Has taken care of timely and magnetic social media for over 20 companies and counting! Blog outreach. Original content. Genius with good value social media image sourcing and creation.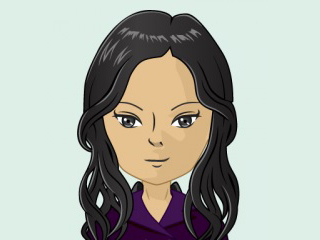 Monica Calderon
Graphic Designer
Quiet and capable! Graphic designer extraordinaire. Trained in the Philipines. Has lived in Vancouver for 8 years. Has been around design and print since before things got "easy" with Adobe!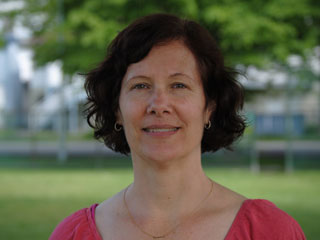 Gwen Smith
SEO, Writing, WordPress, Task Attacker
Thoughtful, thorough, tenacious. Task manager. Great writer. WordPress trainer. Detail finisher/chaser, especially when Lara's arms are full.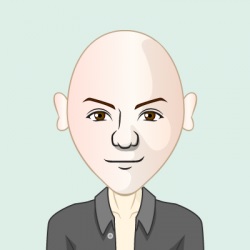 Kris Arndt
Web Programmer/Wordpress Dude
We're not sure, but we don't think Kris sleeps. This means that he gets tasks done pretty much as soon as we send them over. Very good with follow up and communication. Oh, yes, and code!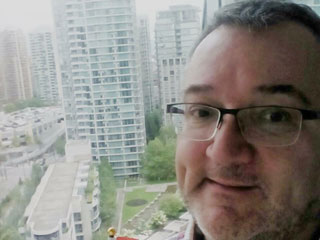 Graeme Boyd
Facebook + Google Advertising ROI Guy
FB Advertising, Google Ads, Bing Advertising. New Canadian! (sorry, Scotland… he's here now!)  Graeme is all about the ROI.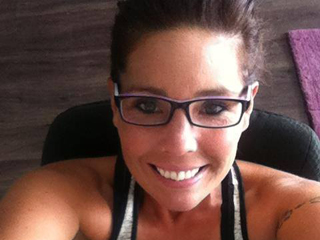 Jackelyn Thompson
Web Programmer/Wordpress Goddess
This woman knows design and WordPress — which makes her highly in demand! She's a get-it-done girl, and can simultanteously be backing up 3 sites while configuring another.