Essential Software Solutions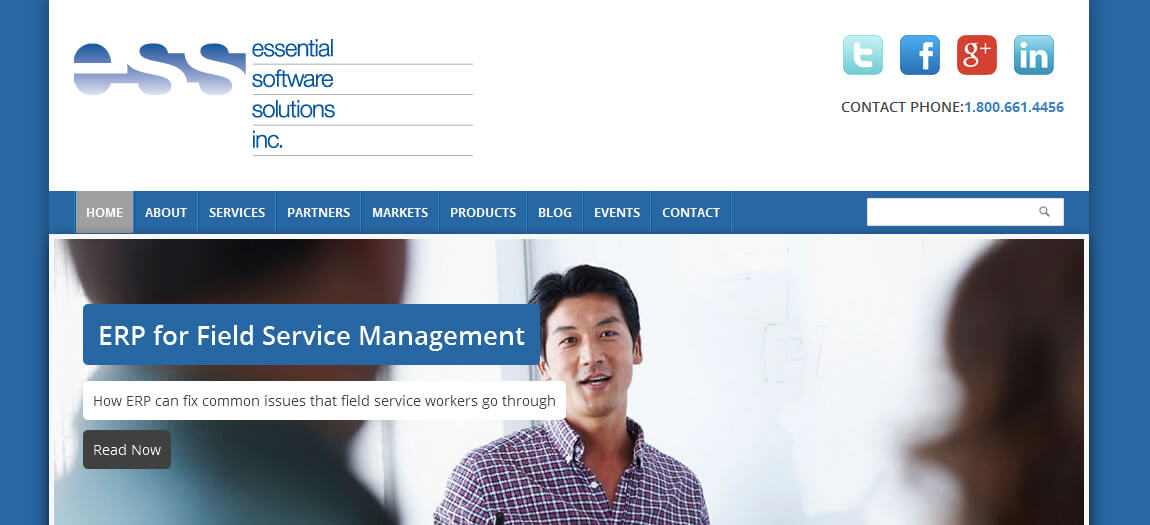 Project Description
We've been working with ESS since 2015, and help them drive traffic to their website with social media, blog content, content marketing, Google Advertising, LinkedIn advertising, and email marketing. We also write case studies for ESS – one of our favourite things to do!
We'll tell you, B2B is tough at times. Longer sales cycles. Bigger price tags on products. But, with our experience with Veriteq Instruments/Vaisala, Lara Spence has developed confidence in applying principles that work to longer customer nurturing campaigns. Explain the benefits, try to close the gap on marketing ROI, nudge sales and implementation teams to take action and provide content. (They are the subject matter experts after all!)
For ESS, we also keep their website up to date.
Wanting help with software case studies or pulling out benefits that will appeal to your target market decision maker? Contact us! You can also see our software company case studies for Absolute Software. We've done lots – but they're not all listed here.
Project Details
Client
Essential Software Solutions
Date
Ongoing
Skills 
SEO + Social Media + Content Marketing + Advertising + Web Copywriting